Changes to cannabis laws unlikely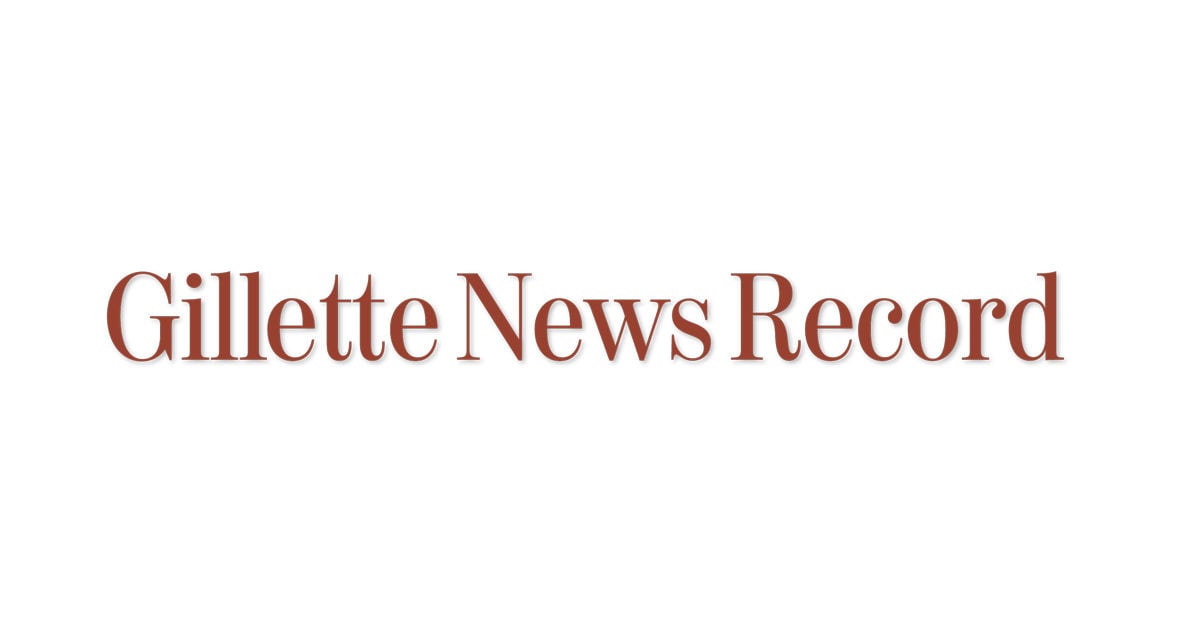 CHEYENNE – Efforts to strengthen Wyoming's marijuana laws are likely dead for now.
The Wyoming Legislature has found itself at an impasse in the last several sessions over the issue. The Joint Judiciary Interim Committee passed two bills leading up to the 2018 budget session, one for each chamber, attempting to change marijuana laws. They were meant to address concerns put forth by law enforcement and courts with regard to products flowing in from Colorado, where recreational and medical use are legal.
Wyoming's laws were written several decades ago, when the plant form of the drug was by far the most prevalent manifestation. Today, in addition to concentrates such as shatter and wax, edible and liquid-infused products are increasingly commonplace.
Wyoming law states possession of 3 ounces or more of marijuana in plant form is considered a felony in the state, but it lacks definition when it comes to other products that are often higher in the drug's intoxicating ingredient, THC.
"The dilemma for the Legislature is that two judges looked at a pile of (cannabis-infused) gummy bears and said, 'I don't see any green-leafy, therefore you can't tell me that gummy is green-leafy,'" said Byron Oedekoven, executive director of the Wyoming Association of Sheriffs and Chiefs of Police. "So we have wrestled with defining that infused product, trying to come up with some equivalency to the green-leafy. Essentially, how many gummy bears does it take to make a felony?"
Sarah Barrett of the Wyoming State Crime Lab reported to lawmakers in Wheatland last year that no new advances have been made since the 2017 session that might make it easier to discern how many doses are contained in a particular product. That led to some hesitancy on the part of lawmakers worried they would be voting for laws that could apply felony charges for relatively minor offenses. Add that to lawmakers who want to reform marijuana and cannabis laws to ease punishments and Wyoming has an impasse on changing its laws.
The troubles for the bills in the House of Representatives came in the first week, when the chamber overwhelmingly voted against introducing the measure 49-10, with one excused. While the Senate's measure passed with strong support throughout, it died a quiet death in the chamber down the hall when it was not introduced to the House's Committee of the Whole.
And it appears that is where the issue will lie for the foreseeable future. Oedekoven said this week it's his understanding the Judiciary Committee has no interest in picking up the issue leading up to the 2019 general session.
"(The Judiciary Committee said) we've beat this horse, we understand the issue," he said.
House Judiciary Committee Chairman Dan Kirkbride, R-Chugwater, said that's probably accurate.
"I think it has to do with not being able to accurately measure the THC," Kirkbride said. "That process is not widely or inexpensively available, and there's a number of legislators who would be reluctant to charge and incarcerate people if they think it's done unfairly. We've worked on it for three to four years, and we're just kind of stuck."
Though the 30-member Senate seems mostly on the same page on the issue, Kirkbride said it feels to him like the 60-member House is more divided.
The Legislature's Management Council, which includes House and Senate leadership, could direct the Judiciary Committee to address the issue, but there's been no indication that will happen. The council meets in April to make several key determinations on the course of interim months.
Oedekoven said it's possible a review of the matter in the courts could provide some answers or better define penalties for cannabis-infused products. Individual lawmakers could also bring a bill forward in 2019.
"I'm hoping they'll deal with the issue, and deal with it correctly," Oedekoven said.
http://www.gillettenewsrecord.com/news/w...db5fd.html